PRODUCTS / mouldings / water / stain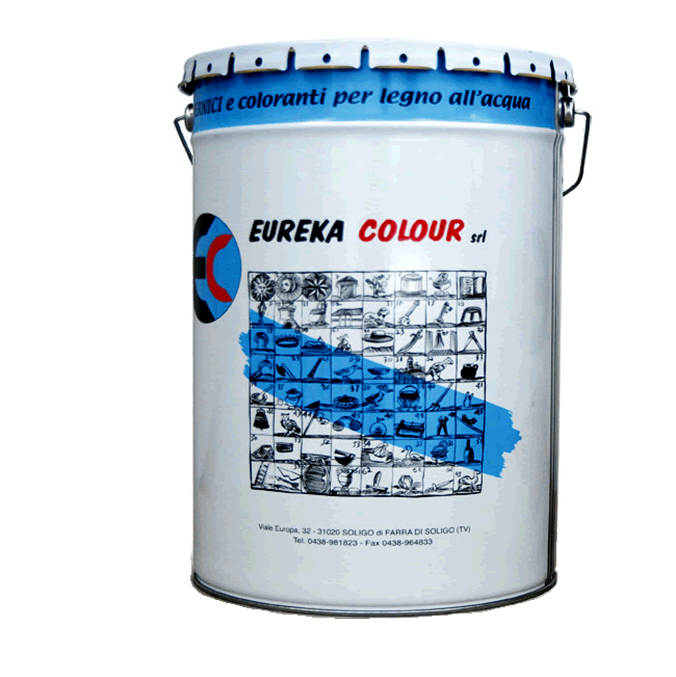 TW 2005. – COLOURED STAIN ON WATER BASE
TW 2005 line is composed by water-based stains that are available in different colours and are used to dye the wood. They allow an excellent tone of the painted surface and they heve a quick drying time.
Application: BY SPRAY MACHINE
Available colours: SEVERAL
Catalisys: ONE COMPONENT
Container: 25 Kg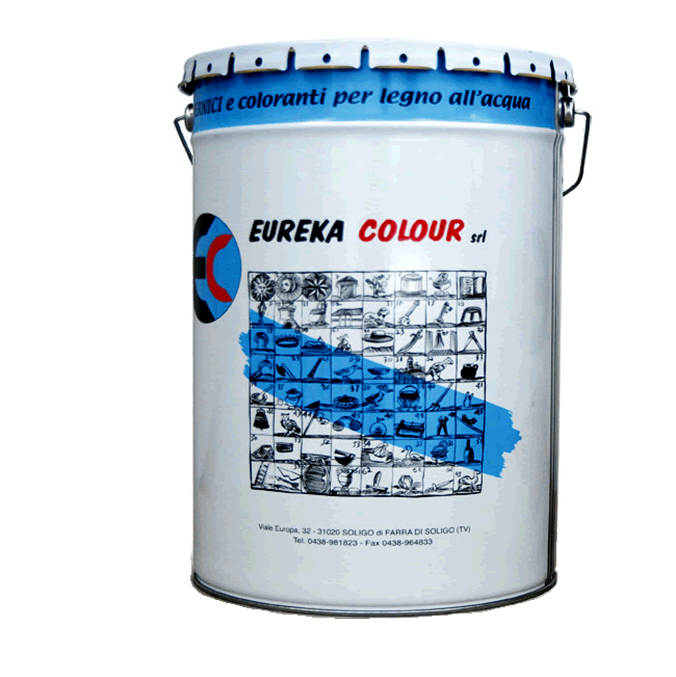 TWP 3300. – COLOURED POSITIVE STAIN ON WATER-BASE
TW 3300 line is composed by positive stains on water base. These products are specifically formulated to dye fine and fir wood; their application allows to maintain a natural look of the painted wood and darken the wood veins.
Application: BY SPRAY MACHINE
Available colours: SEVERAL
Catalisys: ONE COMPONENT
Container: 25 Kg