PRODUCTS / parquet / water / finish coat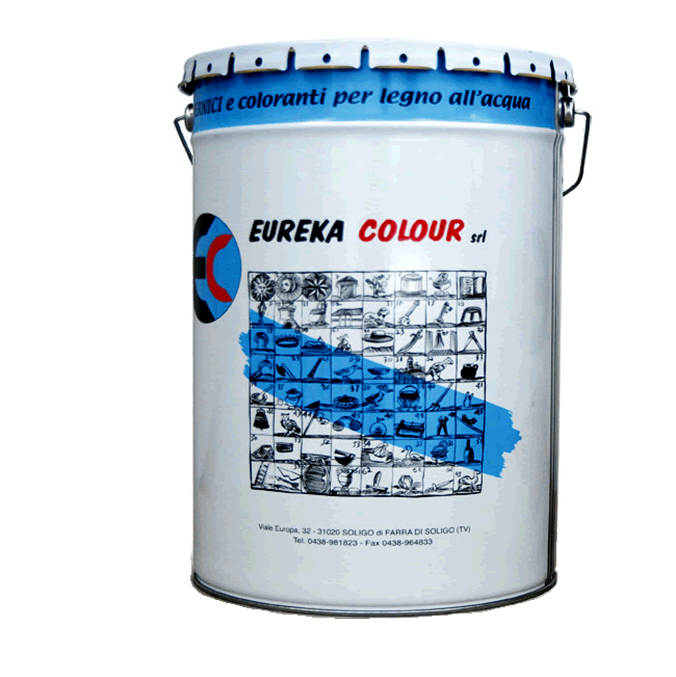 PW 320. – CLEAR PU WATER-BASED FINISH COAT
This two-component clear matt varnish on water-based it's characterized by a perfect spreading on the surface. The remarkable chemical strength of this product goes together with its filling effect and velvet look.
Application: BY SPRAY MACHINE
Available colours: TRANSPARENT ( 05 < gloss < 20)
Catalisys: CATALYZED 100:10 WEIGHT WITH CW 01
Container: 25 Kg (Part A) / 2,5 Kg (Part B)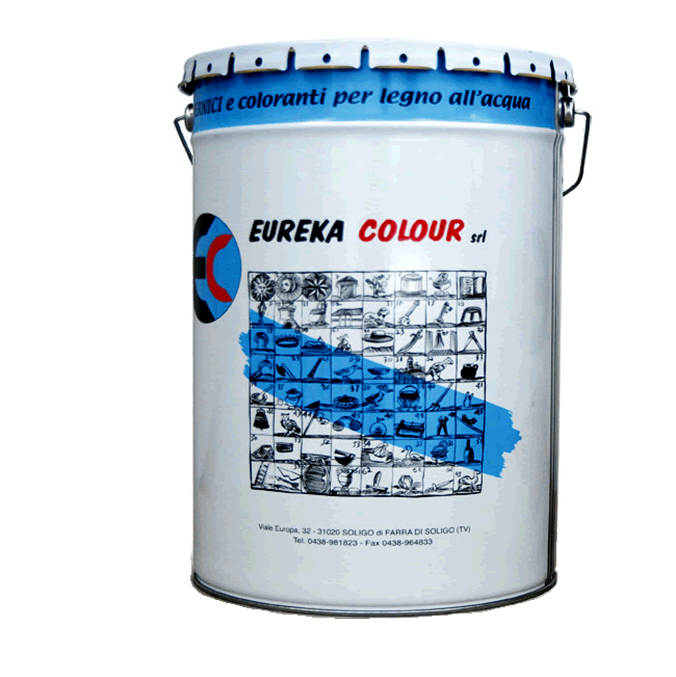 PRW 900. – ONE COMPONENT MATT PU WATER-BASED FINISH COAT FOR PARQUET
PRW 900. is a transparent one-component finish coat available in different gloss levels and intentionally worked out to be applied by brush or roll. The particular formulation of the raw components allows the formation of a resistant lattice on the painted surface as consequence of the reaction of the varnish with the humidity of the air. It's particularly appreciated for its extreme surface harness. Thanks to the low content of volatile substances, PRW 900. is recommended for indoor application.
Application: BY BRUSH / BY ROLL
Available colours: TRANSPARENT ( 10 < gloss < 70)
Catalisys: ONE-COMPONENT
Container: 25 Kg