PRODUCTS / parquet / water / base coat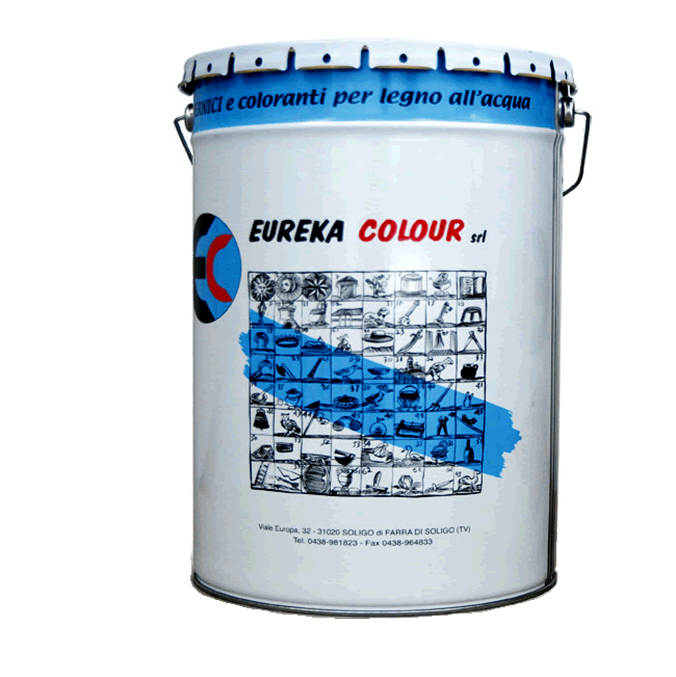 FPW 120 – CLEAR PU WATER-BASED PRIMER
FPW 120 is a transparent two-component water-based primer. It's characterized by an high coverage, quick drying time and easy sanding.
Application: BY SPRAY MACHINE
Available colours: TRANSPARENT
Catalisys: CATALYZED 100:05 WEIGHT WITH CI CW 01
Container: 25 Kg (Part A) / 5 Kg (Part B)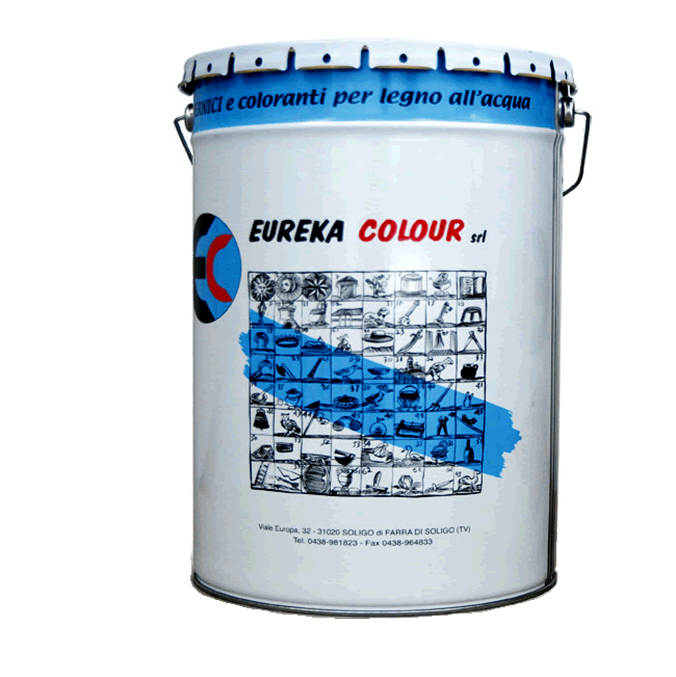 FPW 250.100 – WHITE PU ANTI-TANNIN WATER-BASED PRIMER
FPW 250.100 is a PU white two-component primer characterized by a high filling power and easiness in sanding process. It's application prevents the emersion of the wood tannins and yellowing.
Application: BY SPRAY MACHINE
Available colours: WHITE
Catalisys: CATALYZED 100:05 WEIGHT WITH CI CW 01
Container: 25 Kg (Part A) / 5 Kg (Part B)